A multi-faceted mission
To enter a museum is to push open the door to a world of its own. Don't be fooled, the calm of the spaces on offer is just a façade. The museum is an agitator of curiosities that knows how to be exhilarating and teeming with activity. This effervescence is particularly evident behind the scenes. It is embodied in a mission of protection, conservation and study, all in a race against time and its effects (deterioration, destruction, oblivion…). For it is a fact that all memory is at risk of being erased.
At the Maison Albert Schweitzer, this particular mission is carried out between the archive and art management departments. From documentation to the problems of storage and display, we are constantly at the bedside of the collections. This mission covers a whole range of very different actions aimed at prolonging, in the best possible conditions, the life of the cultural assets entrusted to us.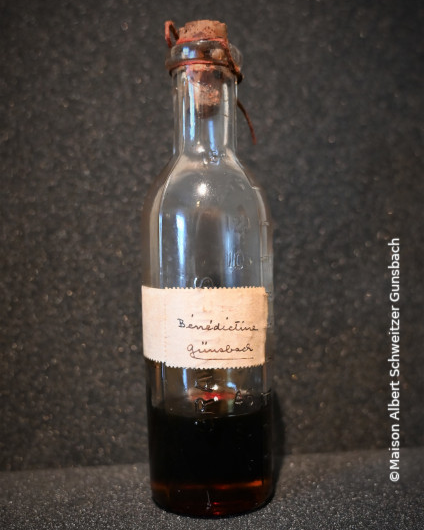 A highly varied heritage
Inventorying, reviewing, dusting, photographing, studying and monitoring the climate, to name but a few. This is the choreography that we use to examine, measure, transcribe and care for each component of the heritage bequeathed by Dr. Schweitzer and his family to present and future generations. This extremely varied heritage includes not only the furniture and personal effects of the Schweitzer family, but also a number of artefacts from Africa (whether given to the Great Doctor or brought back by various collaborators in his work at Lambaréné). All of this has been achieved with the infinite patience and attention to detail of passionate collectors.
Today, with changes in practices, techniques and the way we look at the museum profession, as well as their impact on the transmission of cultural heritage, we have a huge collection project on our horizon for the years to come. This is undeniable proof of the life that is stirring and striving to continue within our walls. We invite you to join us in helping to make this happen, by letting your steps be your guide as you discover the place. Become today the relays of memory of tomorrow.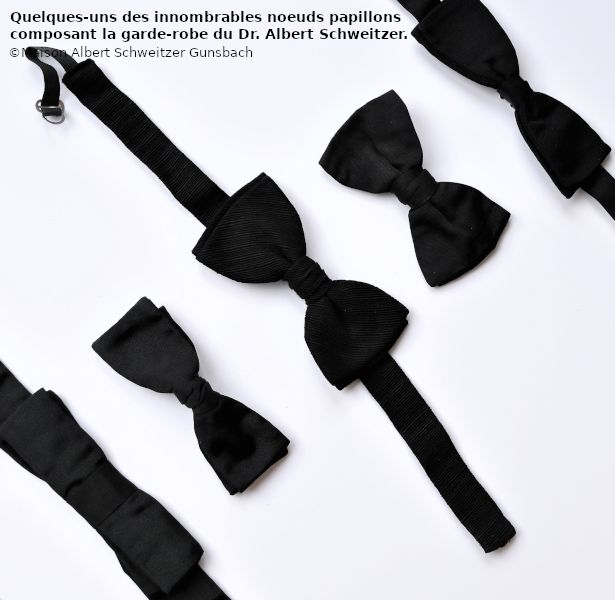 Spotlight on…
Visit the "Spotlight on…" tab in this section to discover some of the objects and documents in our collection.
Access to the archives may be granted on reasoned request to the department.     
Don't hesitate to contact us for more information.