Do you have a question? A comment?
You can contact us by completing the form below.
The personal information communicated on the contact form on the site is intended for the exclusive use of the Maison Albert Schweitzer for the sole purpose of answering questions asked via the "Team and Contact" page. In accordance with the French Data Protection Act of 6 January 1978, each Internet user who fills in this form has the right to access, rectify or delete personal information concerning him/her, which he/she can exercise by contacting our Data Protection Officer: Christophe WYSS – gunsbach@schweitzer.org. After validation of the form, the data collected is stored in a database and transmitted to an internal email address. We delete the data you have sent us 6 months after the closure of your request. See the privacy policy.
The team of the Albert Schweitzer House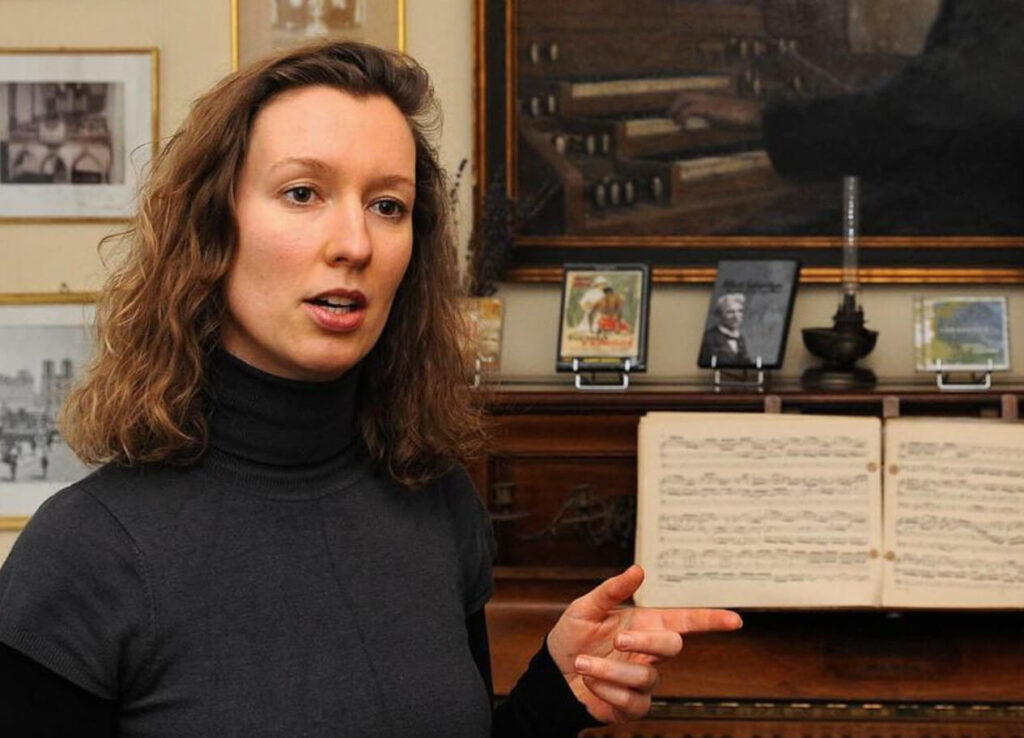 Jenny Litzelmann
Director
From my early years on the farm to my research in philosophy, the relationship between man and other living beings has always been at the heart of my concerns. Since 2012, running the association founded by the Nobel Peace Prize winner, whose ideal of universal "Reverence for Life" I share, still seems incredible!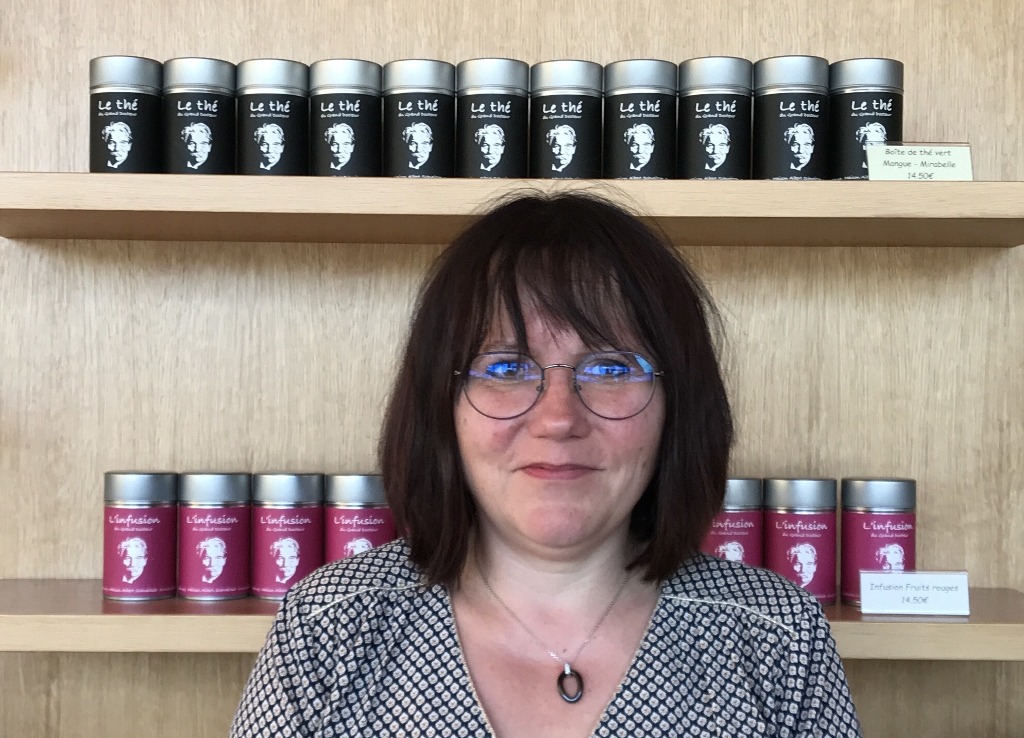 Pascale Kientz,
Home & Guide
What do I like most about my job? The welcome and the contact with visitors from all over the world and all these mutually enriching exchanges.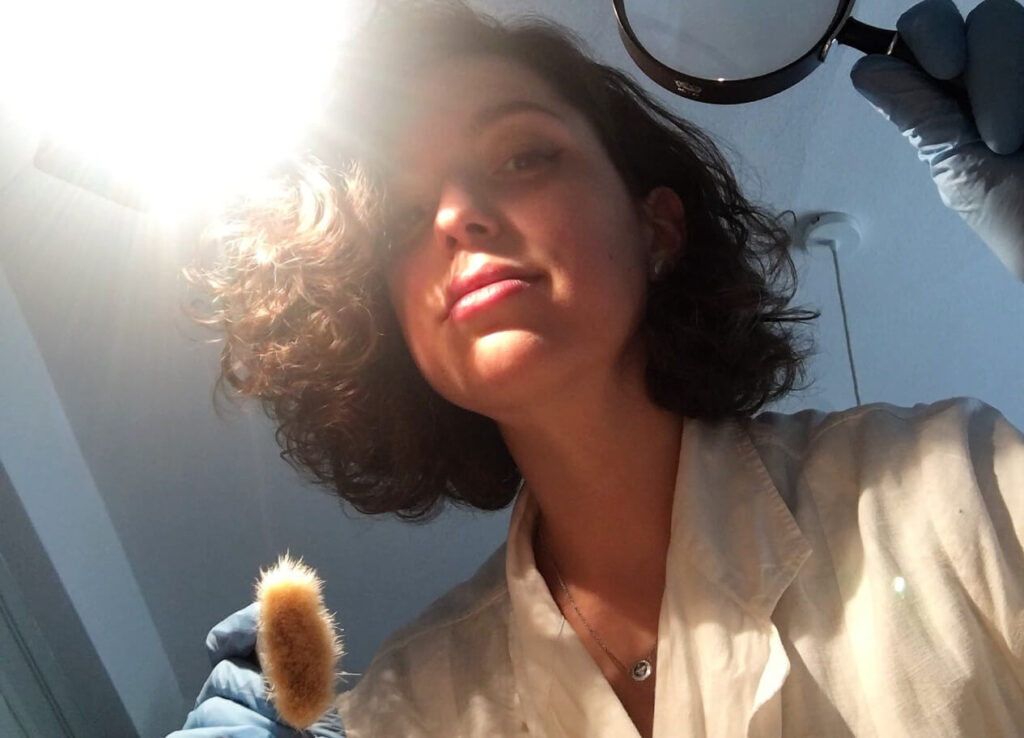 Lise Delaplace
Collections Manager & Cultural Mediation Officer
Don't move! You are in a state of preservation! From the storerooms to the exhibition spaces, I am always at the bedside of the collections. I ensure that they are well preserved, documented and supervise every move they make. My speciality? Information management, risk assessment and logistics.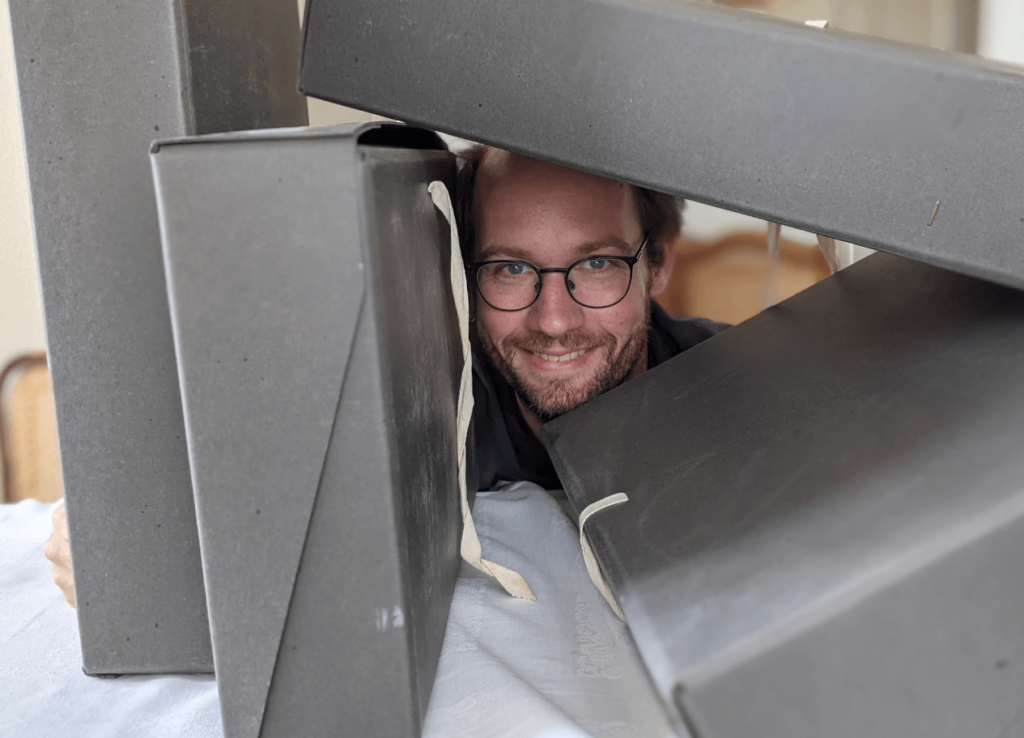 Romain Collot
Archivist
Letters, books, manuscripts… paper is my passion! I classify them, study them, pamper them… and then they whisper things in my ear, so I let them talk "Les p'tits papiers."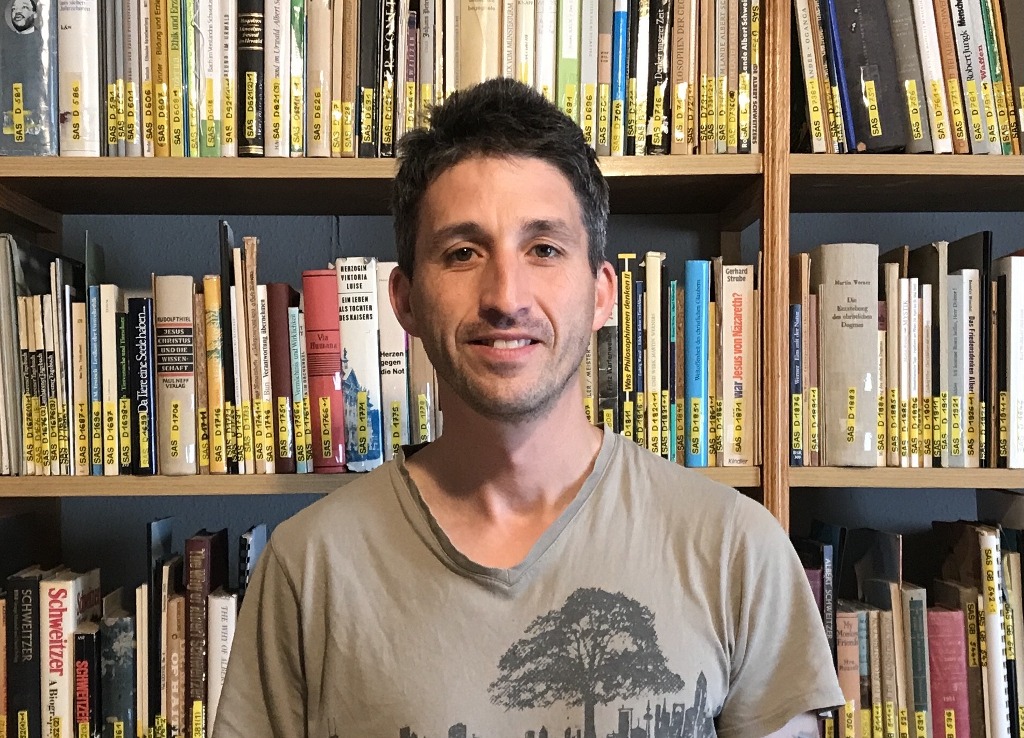 Laurent Abt
Digitisation agent & Guide
Reading Albert Schweitzer's correspondence is a privilege that gives me daily access to the thoughts and actions of the "Great Doctor".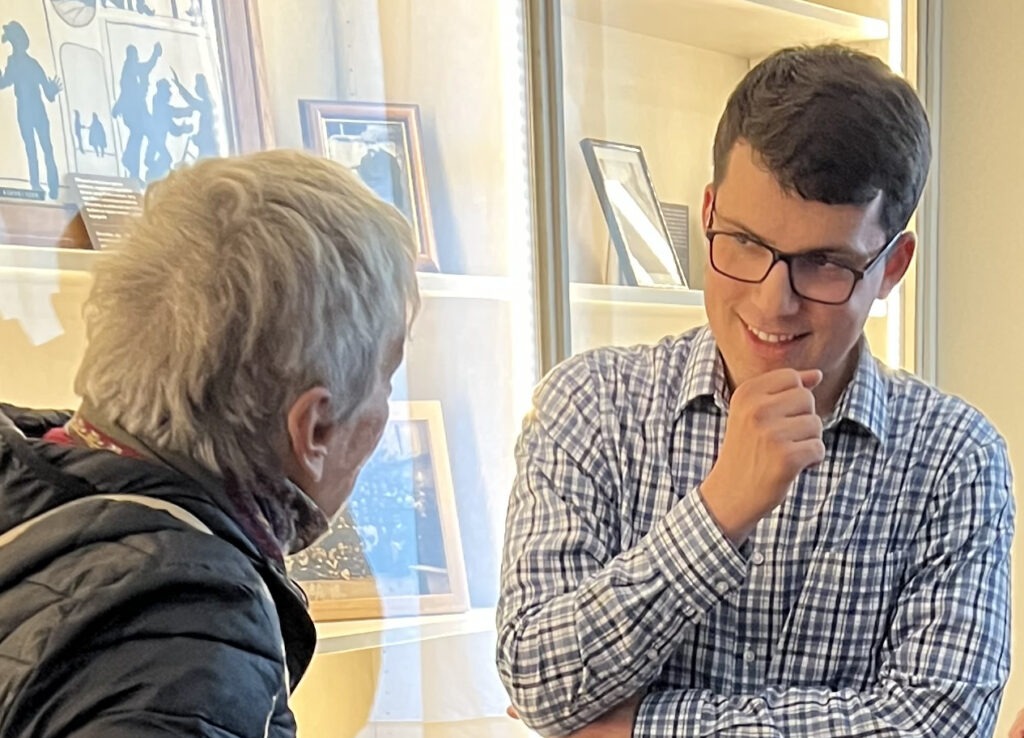 Theophil Wyss
Cultural mediator & Digitisation agent
My passion is archives, working with letters that have a history and a life of their own. And it's important to keep them alive! I also enjoy being in contact with people so that I can pass on and share my knowledge of Albert Schweitzer's life.
And all our indispensable volunteers
Alain, Catherine, Daniel, Gérard, Guenaelle, Huguette, Jean-Pierre, Patricia, Sandra